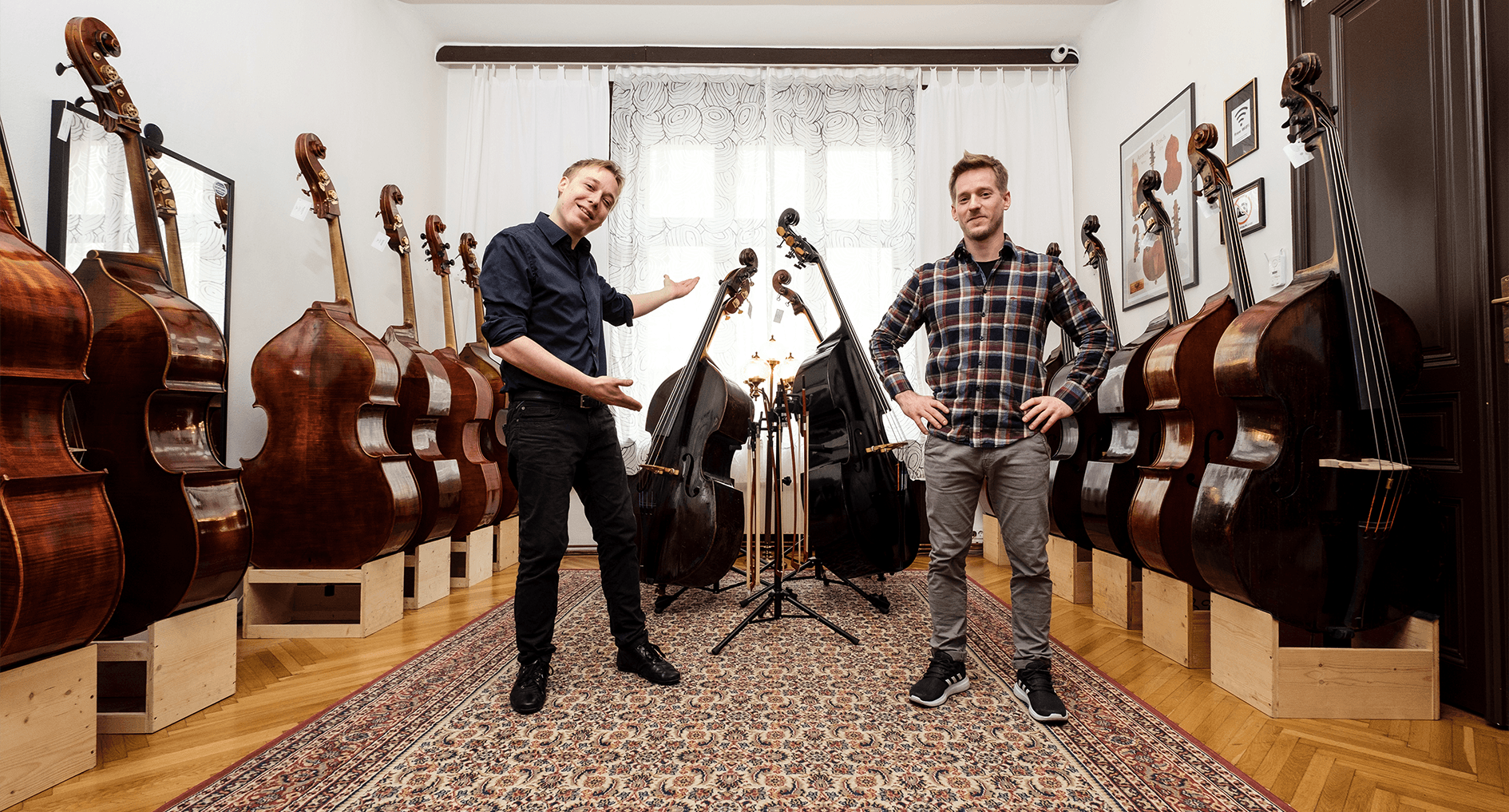 In order to offer the best service, we are only open by appointment. Just make an appointment by email or call us!
Information on the current COVID situation:
We pay attention to your safety, are vaccinated and are regularly tested.
The instruments are regularly disinfected. We are looking forward to your visit!
Kanzian & Traunsteiner – Kontrabassbau OG (Doublebass Makers)
Hirschengasse 1
1060 Vienna